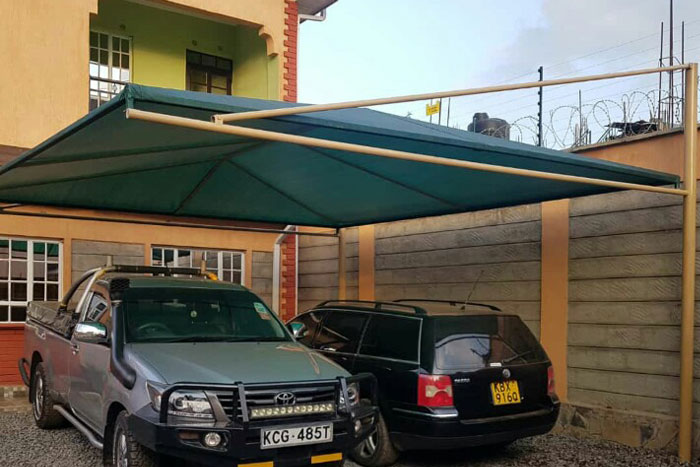 Regardless of how large, small or irregularly shaped your car park is, Capital Shades can build a shade solution for you.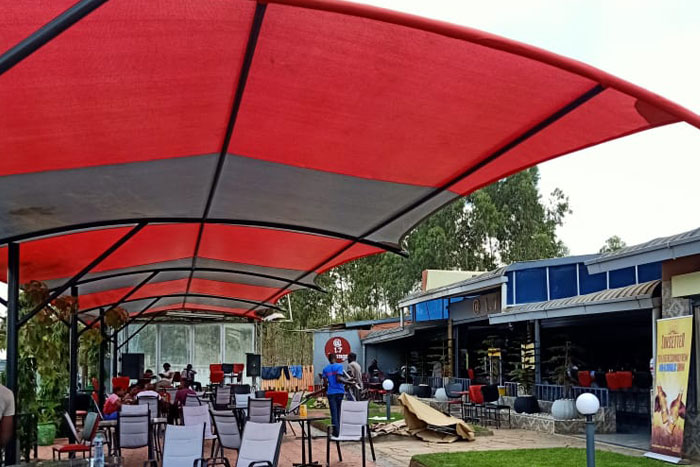 Our flexible and lightweight car park shade structures and canopies can be used in a variety of configurations.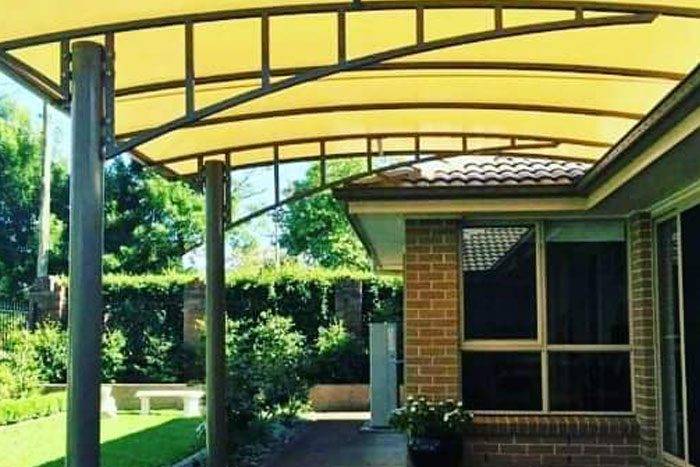 When you choose Capital Shades solutions, you can take advantage of some exceptional features. From a wide range of fabric colors, waterproofing and exceptional UVR protection.
Our Shade Solutions
Providing cost effective shade and UV protection for a variety of external applications.
Our Shades are perfect for