Custom Shade & Membrane Structures
Kenya's leading shade solutions company with unsurpassed project experience.
We continue to strive for client satisfaction and the future of the global environment.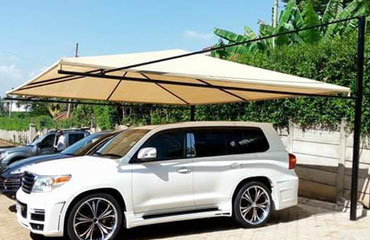 Nothing is more aggravating than watching UV sun rays or hail dent your car or company vehicle because you did not have a roof to offer covered protection.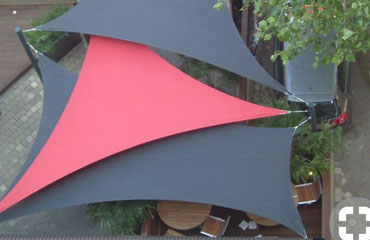 Our sails are designed to do more than just protect you from the sun. the material prevents other weather elements like rain from getting through.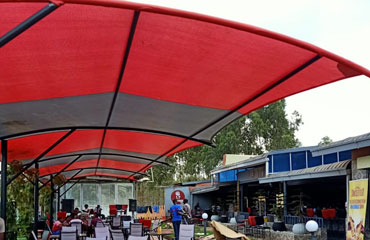 Our products are able to comply with the skin cancers target of blocking out 99% of UV rays to make your activities as safe from the scorching sun, as possible.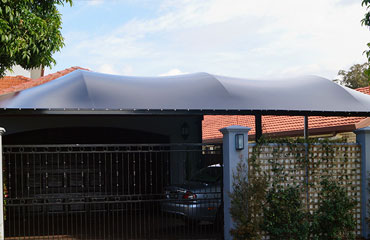 Do you have a private spot in your backyard or an outdoor area at your business that has a problem of providing no shade for you? We have the best tensile membrane structures around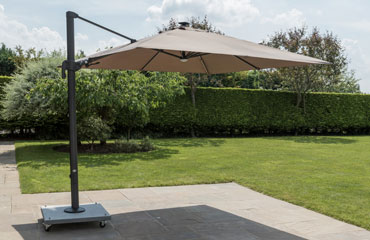 We pride ourselves in providing our customers with unrivaled price versus quality and durability. Our parasols can be seen/found all over Kenya providing shade and aesthetic appeal to customers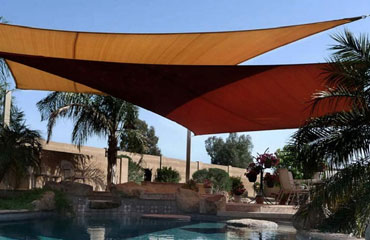 Installing a shade structure over pool can deliver a range of benefits beyond UV protection and relief from the rays. Today's shade structures can be great aesthetic additions to a pool, giving you a bit of ambiance and style.